Words by Steph Hodgkinson
Today, activists celebrated the success that they've been fighting to achieve for 30 years: an animal testing ban on cosmetics in the European Union.
The new law means that cosmetics companies are banned from selling products which have used animal testing outside the EU.
The ban includes products such as make up, soaps, hairsprays, bath and shower products and deodorants.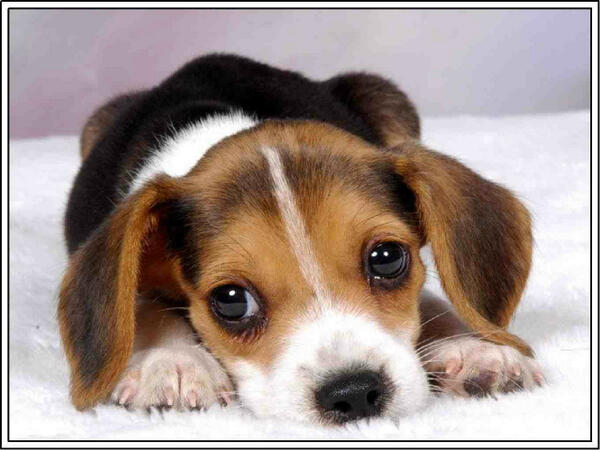 Animals will not be used in the testing of cosmetics within the EU.
Image courtesy of Animal Equality
Fighting Animal Testing posted this picture on Twitter in celebration after their hard work and campaigning paid off
Animal Equality – whose motto is "Defending Animals, Promoting Justice" – took to Twitter to express their delight at the legislation. They tweeted: "AMAZING NEWS! Finally the EU ban on animal testing comes into effect!"
Lush Cosmetics said: "Animal testing: something to celebrate, plus something to fight for!"
While cosmetics companies and animal rights groups rejoiced about the long-awaited legislation, animal rights charity PETA warned that there was still a long way to go:
"Companies making cosmetics and toiletries will still be able to profit from products containing chemicals which have been tested on animals in horrifying ways."
The campaigning has paid off in the EU at least, but The Body Shop – who helped to spearhead the campaign, along with global activists and organisations – now have the task of making animal testing illegal worldwide.
The Body Shop UK Facebook page said: "It's been a long journey. We continue to campaign for a global ban on animal testing in cosmetics, so that all countries are like the EU. Watch this space."
Read more from Steph here